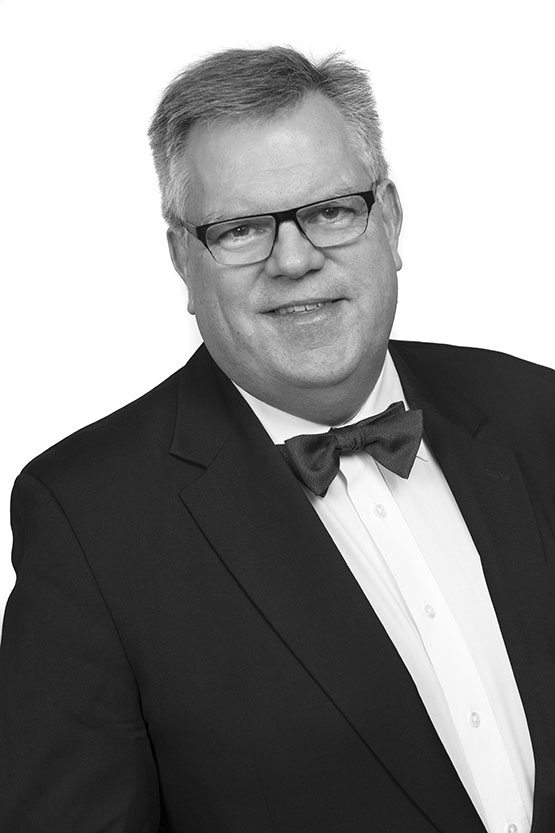 Peter has a master's degree in Electrical Engineering and is a European Patent Attorney. After four years with the Swedish Army working with mobile radar stations and teaching technology, he entered the Intellectual Property (IP) world as an Examiner at the European Patent Office (EPO). After five years at the EPO he worked nine years in private practice at Albihns and as a partner at Cegumark with mid-sized and multinational clients. He then joined AB Volvo's patent department to continue his IP career in industry, where he among other things created an IP function in the US and was responsible for IP at Renault Trucks in Lyon. He thereafter worked for 12 years at SKF B.V. where he created and headed a full service patent department in the Netherlands, created an IP function in China, a full service patent department in India, and taught about IP to inventors to be and management. Later he also spent time on creating a licensing structure, worked with Intellectual Asset management, IP strategies, and taught engineers and management on these topics.
In total Peter has more than 28 years of experience with Intellectual Property advising internal and external customers on all aspects of patent practice and intellectual asset management.
His areas of technical experience include electronics, sensors, computers, analog and digital signal processing, software, optronics, mechatronics, printing technologies, radar technology, communication technology and protocols, additive manufacturing, natural language translation, electro-mechanics, control systems, electro-mechanical systems, magnetic bearings, and user interfaces.
Additionally Peter is also a board member of the Licensing Executive Society (LES).