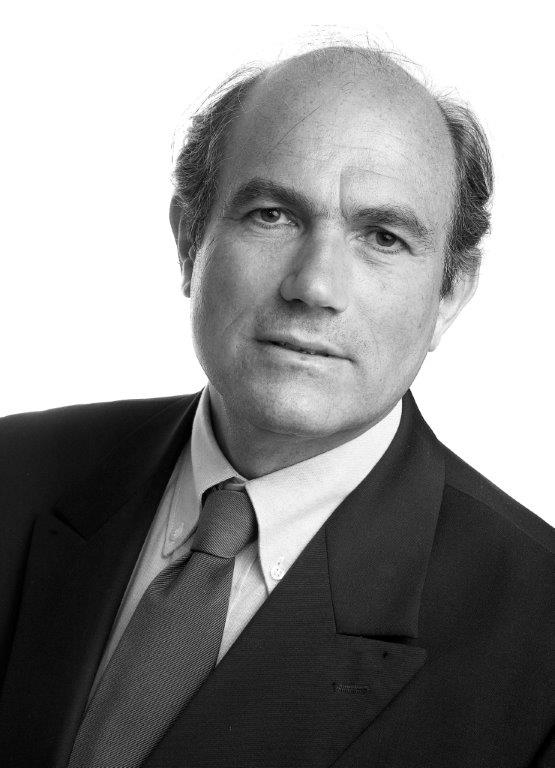 Jowi holds a bachelor's degree in chemistry (Leiden University) and a masters degree in pharmacochemistry (Free University Amsterdam). In addition, he has also studied patent law at Leiden University. He started his professional IP carrier as patent attorney and eventually became a senior legal counsel IP at Royal Dutch Shell.
Jowi has gained extensive experience and knowledge of drafting and negotiation of IP agreements. His experience includes licence agreements, technology evaluation agreements, technology development agreements (including European commission consortium agreements), public-private project agreements, and secrecy and restricted use agreements.
He has negotiated with other oil companies and petrochemical companies, technology licences, engineering contractors, small and medium sized innovative companies, research organisations and universities.
For many years Jowi led a team at Shell that successfully negotiated process licence agreements on the Shell EO/EG process in countries such as China, India, Japan, Malaysia, South Korea, Saudi Arabia and Mexico.